Skip to Content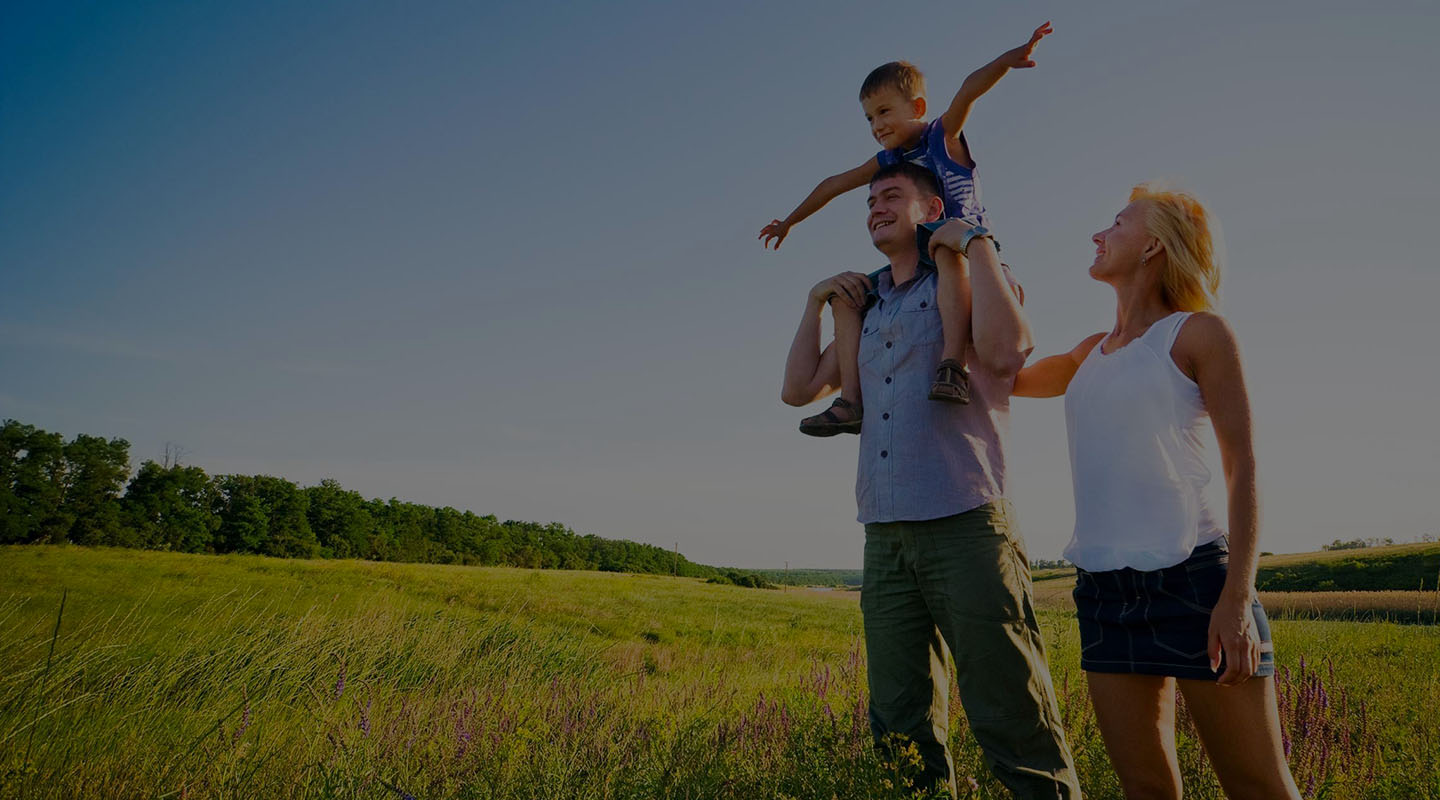 Treating TMJ & Sleep Disorders for over 20 Years in Windsor & Essex County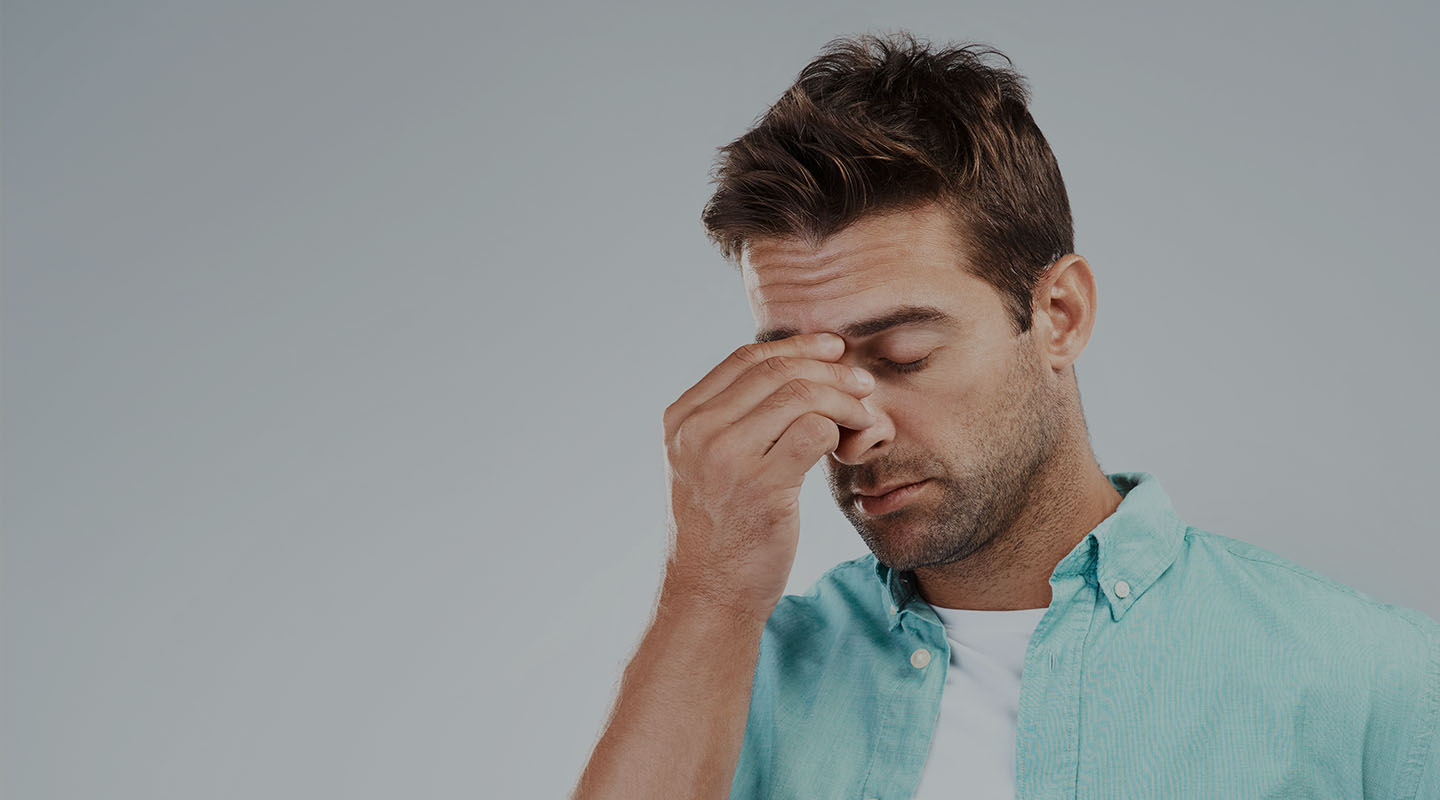 Treating TMJ & Sleep Disorders for over 20 Years in Windsor & Essex County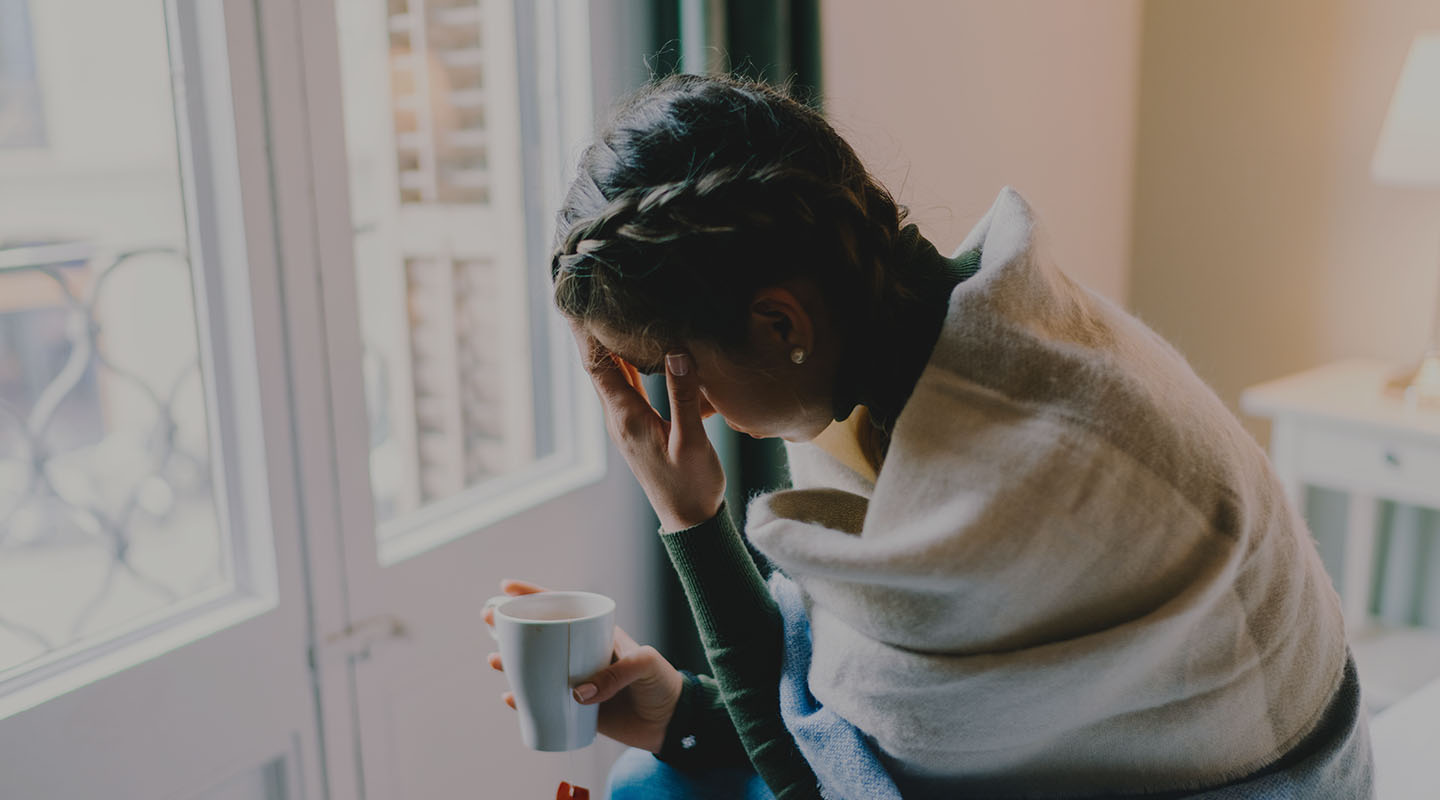 Treating TMJ & Sleep Disorders for over 20 Years in Windsor & Essex County
TMJ & Sleep in Windsor & Essex County
Are you in pain due to a TMJ disorder or having irregular breathing while sleeping? TMJ & Sleep Therapy with Dr. Lisa DiGioia treats TMJ and sleep breathing disorders in adults and children. Call us today to schedule a consultation and have your TMJ or sleep disorder diagnosed and treated. We also offer home sleep studies as needed in order to set up a personalized treatment plan.
TMJ & Sleep Therapy of South Western Ontario focuses on improving the quality of life for children and adults dealing with craniofacial pain and sleep disorders, and also provides airway orthodontics to children, an integrated approach that helps identify the root cause of sleep apnea in children to help eliminate deficiencies in their overall development. What we aim for is to fully understand the concerns of each of our patients and provide the right type of treatment specific to their condition.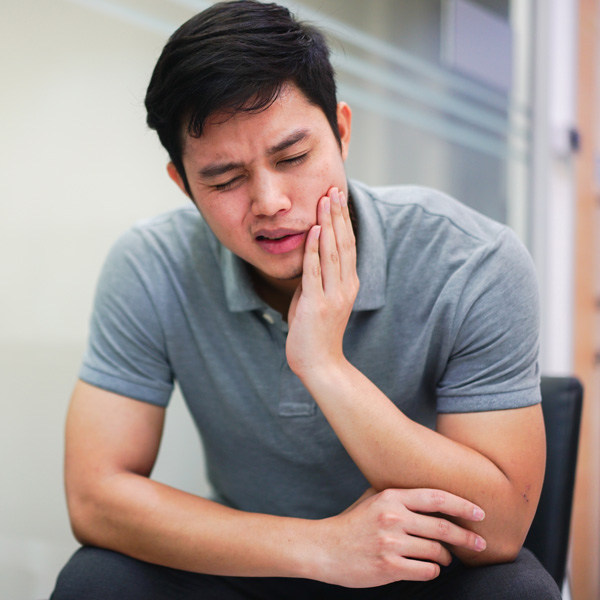 Improve Your Quality of Life
We get to the source of your TMJ disorder and offer personalized treatments.
Learn More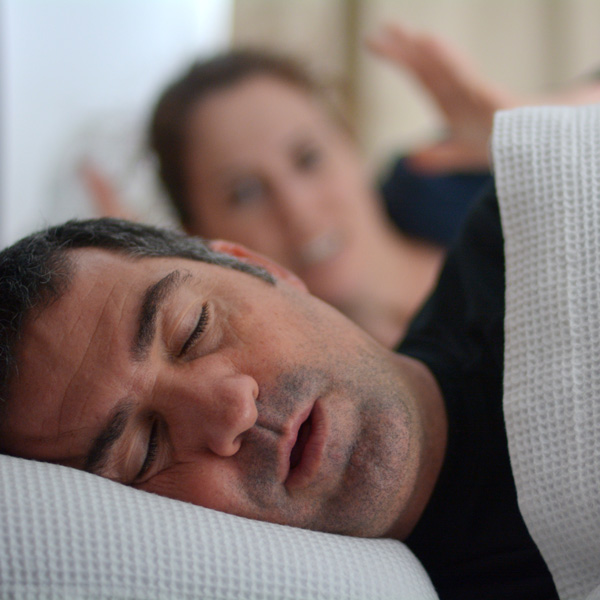 Do You Wake Up Feeling Tired?
We provide solutions to help you treat sleep disorders and improve your sleep and overall health.
Sleep Solutions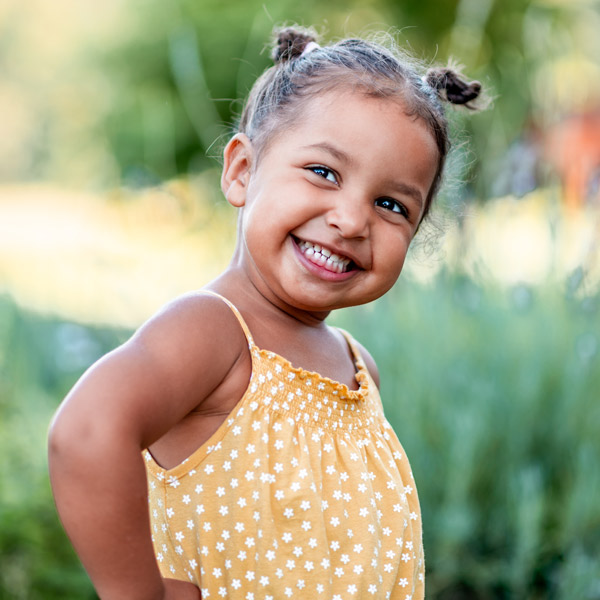 Airway-Focused Orthodontics
We provide treatment for your child's crowded teeth, incorrect jaw development and other orthodontic problems.
Orthodontics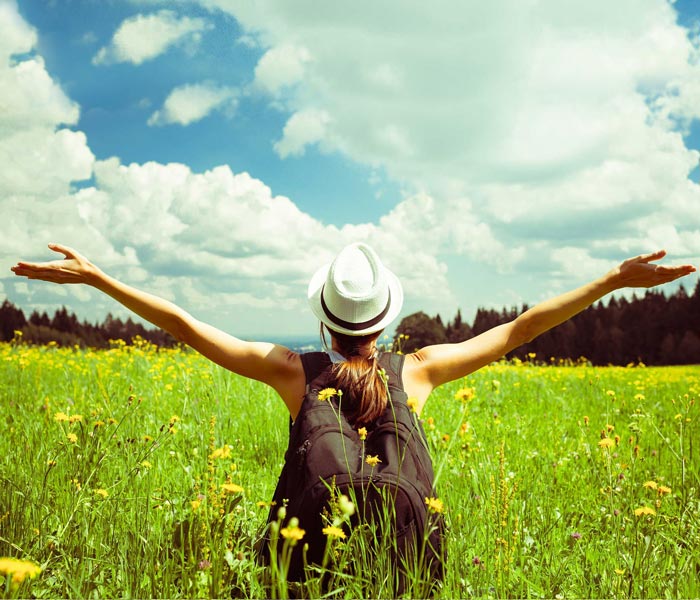 Treating TMJ & Sleep Disorder for Over 20 Years in Windsor & Essex County, ON
TMJ & Sleep Therapy with Dr. Lisa DiGioia provides comprehensive evaluations, non-invasive therapies, and patient-specific treatments to restore quality of life. Get in touch with us today and schedule a consultation.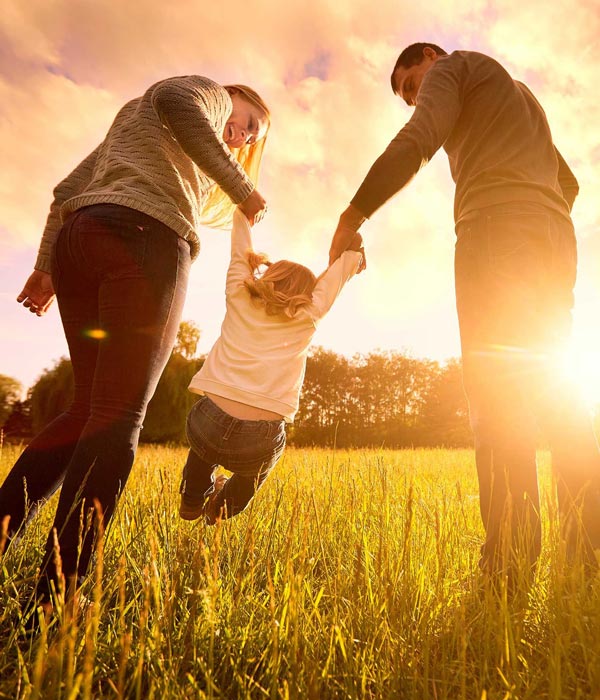 141 Main St E #1, Kingsville, ON N9Y 1A5, Canada