Skip to Content
Airway Focused Orthodontics
Pediatric Airway Focused Orthodontics
TMJ & Sleep Therapy, Kingsville offers airway-focused orthodontics. We take the time to understand the symptoms that your child is showing and will treat them holistically. An analysis of your child's anatomy, breathing, physiology, and neurology will help plan the treatment that is best suited for him or her. Airway Orthodontics not only focuses on the mouth and straightening teeth but on the overall health and development of your child.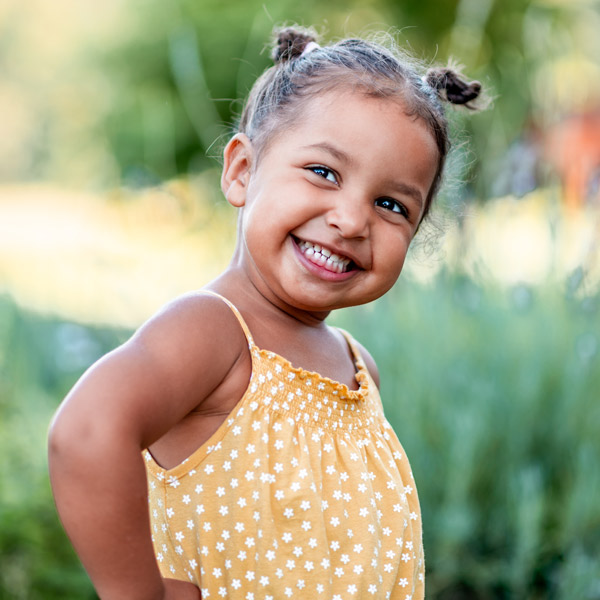 Why Opt for Airway Orthodontics
The main principle behind integrative treatment is to detect the underlying causes of sleep apnea and correct them. Here's how this approach will benefit your child:
It restores airways and helps prevent deficient facial growth
It encourages breathing through nose
It corrects tongue and body posture
It helps your child sleep better
It aligns your child's spine
Contact us today to learn more about our treatment plan.
Pediatric Sleep Disorder Treatments
We provide treatment for your child's crowded teeth, incorrect jaw development and other orthodontic problems.
Call Us to Schedule an Appointment